Got some quality items you just don't need anymore? Sell it at your nearest Cash Advantage store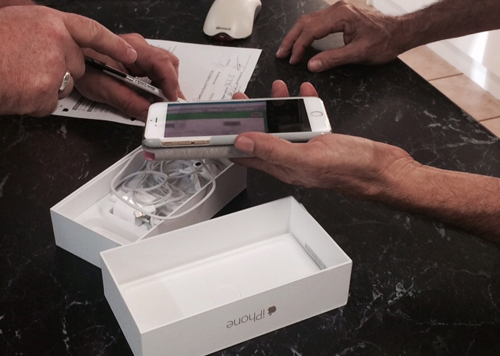 Sell your quality used items for quick and easy cash. Clear up the clutter in your life. Outgrown it or you just don't like it! Have you upgraded to a later model? As leaders in the Darwin Second Hand industry we will pay the best prices for your premium goods.
Please consider though its second hand worth. As a general guide the following may affect the price we will pay for your unwanted goods:
The age of the item.
The condition and cleanliness of the item.
The rarity of the item.
Are all accessories included ? The box, a set of instructions and all the bits!
Stock Disposal
Items sold to us form part of our selling inventory. We have an array of quality second hand items for sale in all three of our shops. You can even check out our eBay store, items added daily.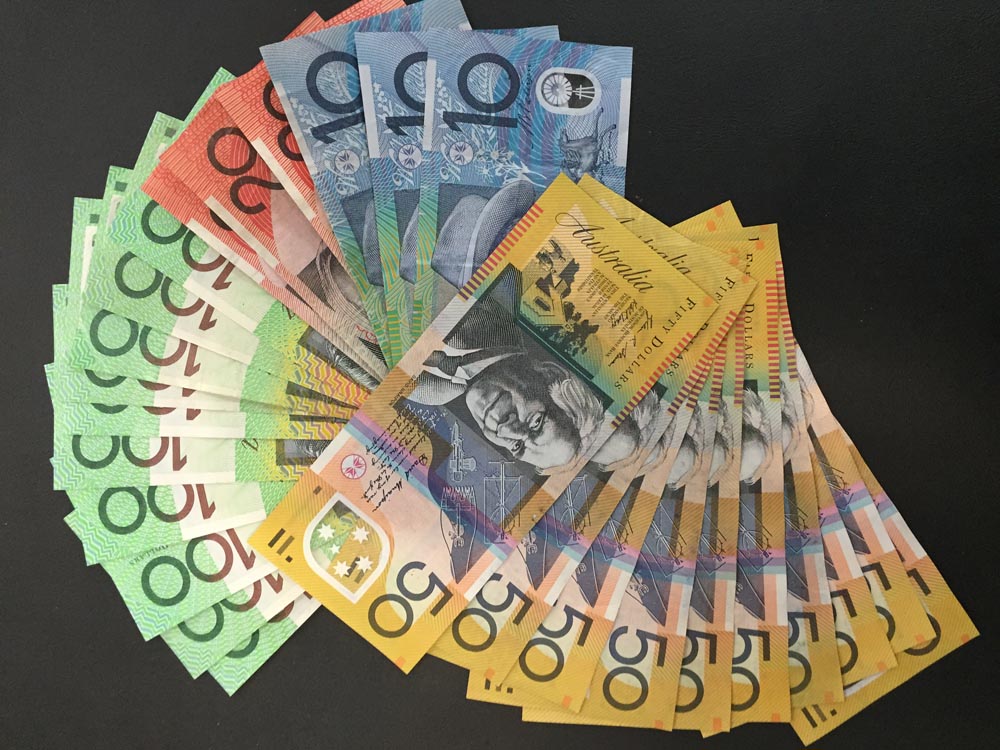 ID Requirements
Northern Territory legislation requires any current photographic government issued ID such as:
Drivers License (any state or territory)
Passport
Evidence of Age
Larrakia Nation Card
Government issued identification eg ADF or Crowd Control Licence
If you have nothing photographic then you may provide 2 non photo government issued secondary ID cards such as:
Centerlink Health Care or Pension Cards
Birth Certificates/ extracts
Medicare Card
For new and interstate clients we ask for proof of local residence if using interstate identification.